We've discussed the use of conversational marketing to provide prospects with product information to help them to self-qualify. To help them be ready to do business with you. This is a great form of passive marketing – giving prospects who brought themselves to your business' website or perhaps social media page a way to engage with your business.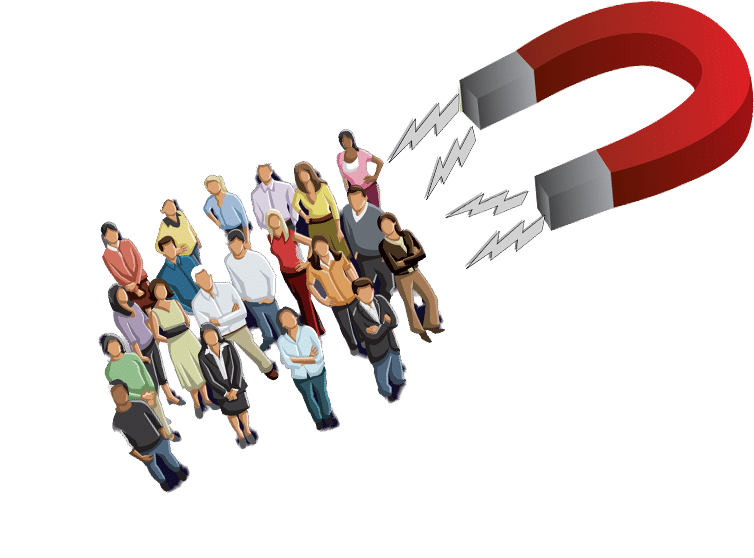 Would you like to utilize more proactive marketing? Actively reaching out to bring more of them into these conversations? You can, with a strategic campaign of online ads on Facebook, Instagram, LinkedIn, or other platform. This expands your reach beyond your existing customers and clients, your immediate circle of influence, to those unknown to you. With very specific, targeted ads you can access those in your geographic area or people who have previously expressed an interest in your type of product or service.
The conversational marketing automation then engages them in the presales conversation, while also collecting their contact information to allow you to reach out to them personally, either by phone, email, or in Messenger.
Does your business thrive on immediacy? Our system can immediately transfer them directly into a live phone call if you choose to have that feature in your automation. This is a great option for car dealerships and similar businesses that have phones that are regularly staffed.
If you're ready to explore broader horizons, proactively marketing to ideal prospects, give us a call, send a text, or use our contact form.